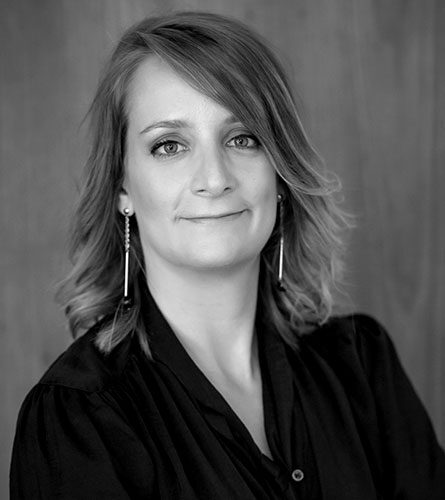 Mariana Tumbiolo
CEO
Master's in Criminal Law from the University of São Paulo.
Attorney in the United States admitted in the California Bar Association.
Mariana has extensive national and international experience in crisis management and adoption of compliance programs. She has assisted multiple companies – especially in the banking and capital markets sectors – in implementing preventive and mitigating measures for financial and reputational risks originated in economic crimes.
Additional activities
Member of the American Bar Association and of the Financial Institution Fraud/Money Laundering and Patriot, White Collar Crime, Forensic & Investigative Practices e Securities Fraud Committees

Member of the Women's White Collar Defense Association ("WWCDA")

Member of the Board of the Brazil-US 40 and Under White Collar Lawyers Initiative
Education
Bachelor in Law - Escola de Direito de São Paulo da Fundação Getúlio Vargas (FGV-SP), with credits earned from Harvard Law School

Master's in Criminal Law - Universidade of São Paulo (USP)

LL.M - Northwestern Law School, Chicago, USA